BUJINKAN SEISHIN DOJO SPLIT
Martial Arts Club – Our school covers all aspects of combat, from bare-handed combat, traditional Japanese weapon skills to the use of contemporary weaponry.
The Bujinkan Seishin Dojo Split Martial Arts Club organizes and conducts trainings in Split, as well as studying and teaching Japanese warrior skills within the Bujinkan organization. It is a branch of the Bujinkan Seishin Dojo Zagreb Martial Arts Club. The head of the Bujinkan organization (Soke) is Hatsumi Masaaki, and Bujinkan inherits nine traditional warrior schools that are taught through training.
Self-defense and survival martial art. Ninjutsu is more than just the ability to receive and deliver strikes or handle weapons; it is a mindset and a way of life.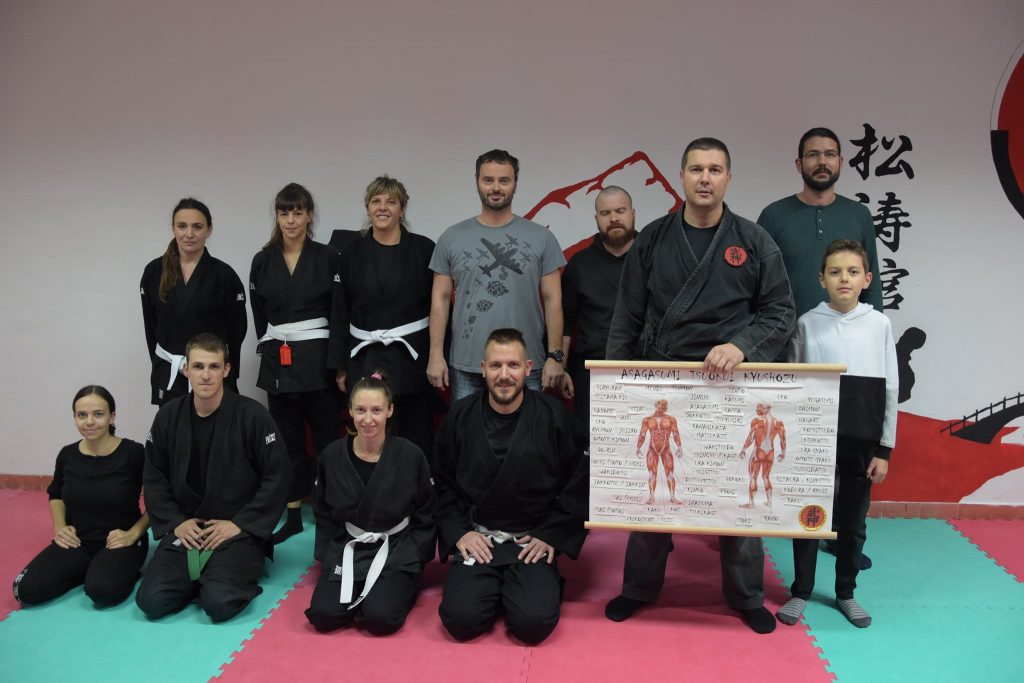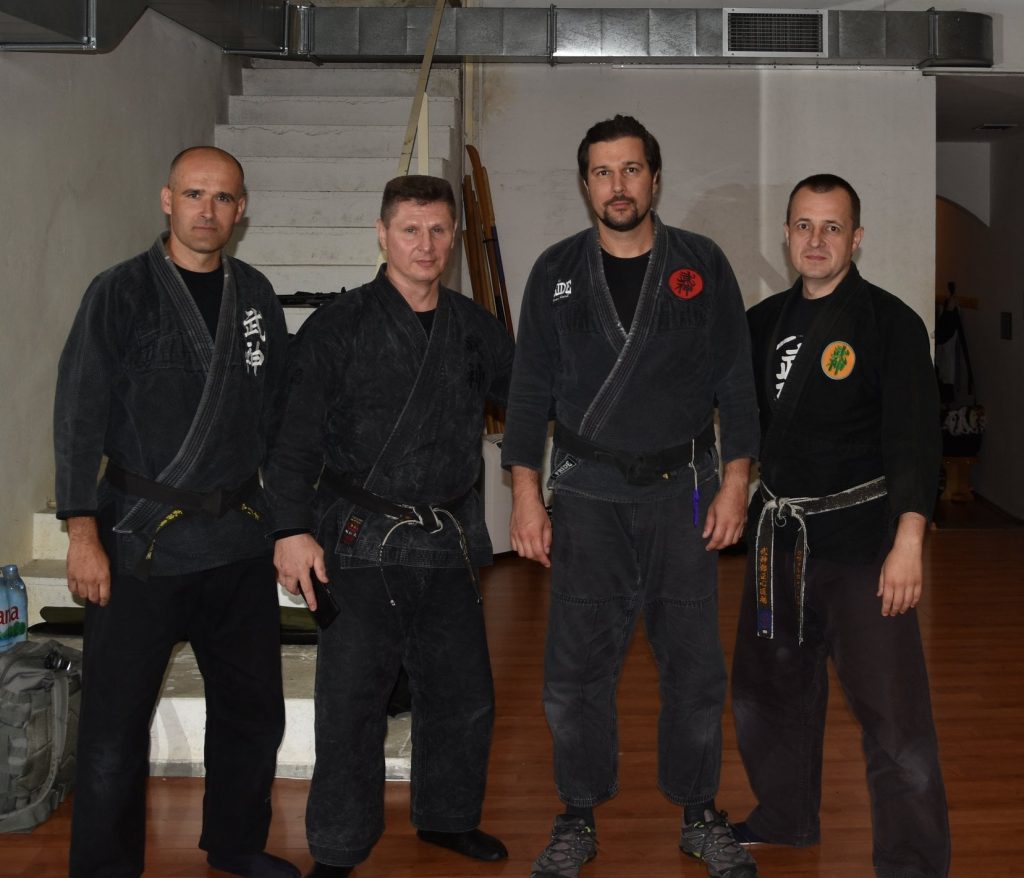 Bujinkan seishin dojo split
The club is affiliated with the Bujinkan Seishin Dojo Croatia from Zagreb, which is a branch of the big and well-known Bujinkan organization, which was created by Soke Hatsumi Masaaki, who is also the organization's head. He made it possible for the old and hidden teachings of the ancient Ninjas, which were taught and transmitted in secret, to be exposed to all by revealing this skill to the world. Soke Hatsumi Masaaki is considered one of the top martial arts masters today.
Tuesday 20:00 – 22:00, Thursday 20:00 – 22:00, Sunday 19:00 – 21:00
The general public has limited knowledge about the skill. Around the year 520 AD, it was first mentioned. Japan was divided into dozens of provinces ruled by military commanders and often battled for power and supremacy under the reign of various Shoguns (military leaders). Several Samurai (Bushiji) warriors were killed in the conflict, and they were proud to die in the fight for their lord, therefore they were bound by the Bushido (Warrior's Way) code of honor. Ninja warriors who were not bound by the Bushido codex, unlike the Samurai, were assigned to specific missions. The most essential thing to the Ninja was to complete the task at all costs, which was also their code. Ninjutsu emerged sometime between 794 and 1192.